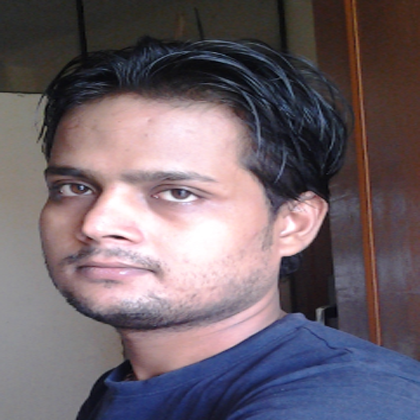 Personal Info
Hi!That's me over there. I'm a Web Developer and Web Designer, working as Jdaas Technology since 2014 and it has been awesome. So good infact that I've become addicted to my work and I really do live and breathe website design.
View Profile
Hello, I am


Radhe
Web Developer and Web Designer
---
I like to make cool and creative designs. My design stash is always full of refreshing ideas. Feel free to take a look around my Website.
Just my awesome skills
Web Designer
Web design encompasses many different skills and disciplines in the production. The different areas of web design include web design and interface design.
Web Developer
Web development is a broad term for the work involved in developing a web site for the Internet (World Wide Web) or an intranet (a private network).